Thanks to high-crime, squalor, relaxed drug laws and an excruciatingly high cost of living, San Francisco has become one of the nation's most depressing places to live, according to the City-Journal's Erica Sandberg.
And it's not just the shit-covered streets which require highly-compensated "poop patrollers" to try and keep up with the fecal fiasco, or the thousands of used drug needles littering the ground, or the shocking number of aggressive homeless people terrifying tourists; San Francisco is a bastion of property crime – in fact, it's the worst city in the nation when it comes to burglary, larceny, shoplifting and vandalism, according to the report.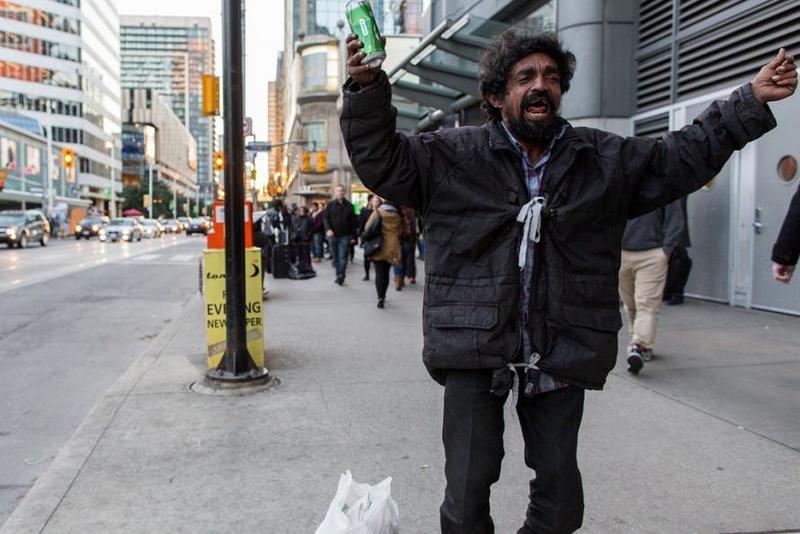 The rate of car break-ins is particularly striking: in 2017 over 30,000 reports were filed, and the current average is 51 per day. Other low-level offenses, including drug dealing, street harassment, encampments, indecent exposure, public intoxication, simple assault, and disorderly conduct are also rampant.

…

When compounded with other troubles for which the city is now infamous (human feces, filth, and homelessness, which is up 17 percent since 2017), San Franciscans find themselves surrounded by squalor and disorder. –City-Journal
According to many in law enforcement, the crime wave is being fueled by a 2014 law, Proposition 47, which downgraded possession of illegal narcotics for personal use as well as theft of items below $950 in value from felonies to misdemeanors.
All of this has left residents depressed, according to Marina Times EIC Susan Dyer Reynolds, who said "A lot of people are ready to leave because the crimes are causing depression," adding that so-called homeless navigation centers "are not sober facilities, and people steal and break into cars to feed their habits. Crime will go up. We know this."
Landmark Mission District stores are shuttering, citing theft and lack of security. In April, CVS closed two pharmacies that had been ravaged by constant shoplifting. Mom-and-pop businesses, wracked by so-called minor losses, find it impossible to survive. Empty storefronts dot once-vibrant neighborhoods. –City-Journal
"Property and low-level crimes shrink the space for everyday people and enlarge them for the people committing them," according to criminal prosecutor Nancy Tung, who is running for District Attorney in the 2019 election. "If we continue down this path, we will see more people leave San Francisco."
Crime hits the poor the hardest
Continue reading: zerohedge.com