The Clintons regularly stayed at Jeffrey Epstein's weird New Mexico ranch where the deceased pedophile had grand plans to seed the human race with his DNA, according to his estate manager.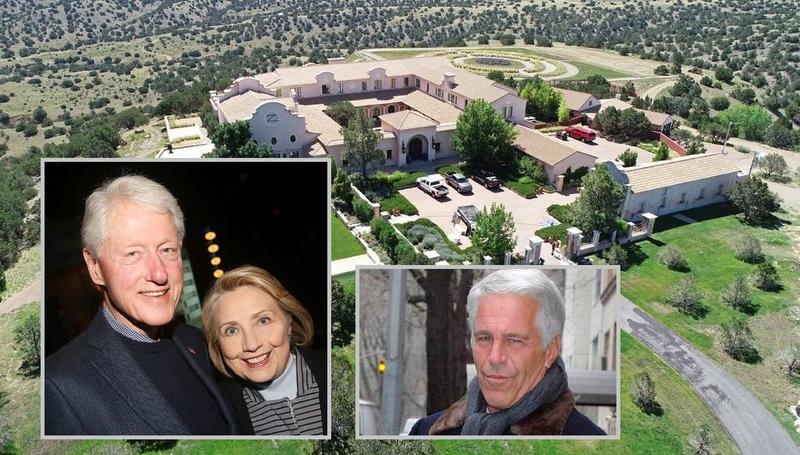 Bill, Hillary and even Chelsea visited the 10,000-acre estate "almost every year after they left the White House," according to the Daily Mail. The former first family didn't stay at the property's main compound, however – they spent their time in a custom cowboy-themed village Epstein built a mile south of his mountaintop villa.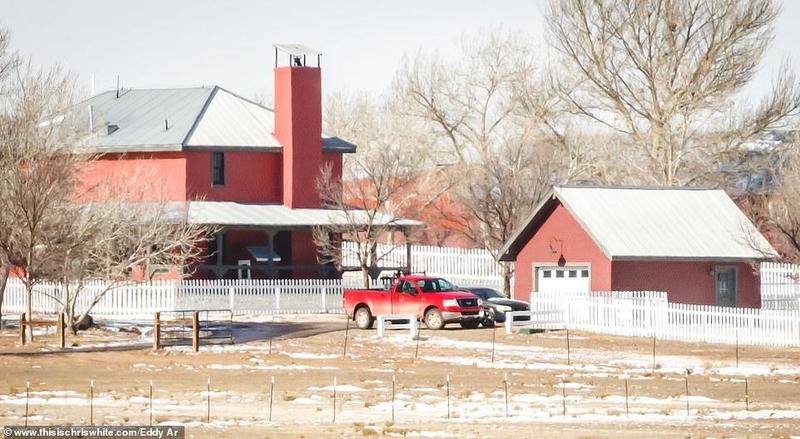 the Clinton family bunked down in a special cowboy-themed village created by Epstein, which is a mile south of his own luxury mountaintop villa. They'd use one of the two guest houses, which look like they're straight out of the 19th century.

Seen in exclusive DailyMailTV images, the guest homes are next to other traditional Wild West-style buildings such as an old schoolhouse and saloon bar. An American flag is raised high above the village, which is next door to Epstein's private airstrip, where he arrived on his private planes, including his infamous 'Lolita Express'.

This is all according to security expert Jared Kellogg, who was brought in by long-standing ranch manager Brice Gordon to improve security and set up a camera system at the main house and 'cowboy village'. –Daily Mail
The Clintons maintain that they had minimal contact with Epstein, despite records proving he flew on the disgraced financier's 'Lolita Express' Boeing 727-200 no fewer than 27 times (which Epstein sold one week before his July arrest on suspicion of sex-trafficking minors).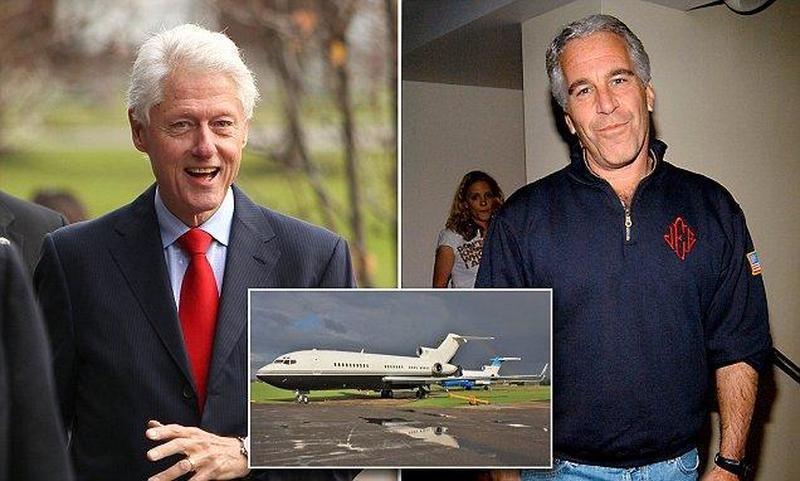 According to Kellogg, ranch manager Brice Gordon kept bragging about the Clintons staying at the ranch – one of several of Epstein's homes were underage girls were reportedly trafficked from all over the world.
Continue: Zerohedge.com