(Natural News) Would you buy a $75 scented "wellness product" that supposedly bears the essence of an annoying celebrity's crotch? Fans of airhead actress Gwyneth Paltrow certainly are, as they recently bought out the supply of a new candle of hers called "This Smells Like My Vagina."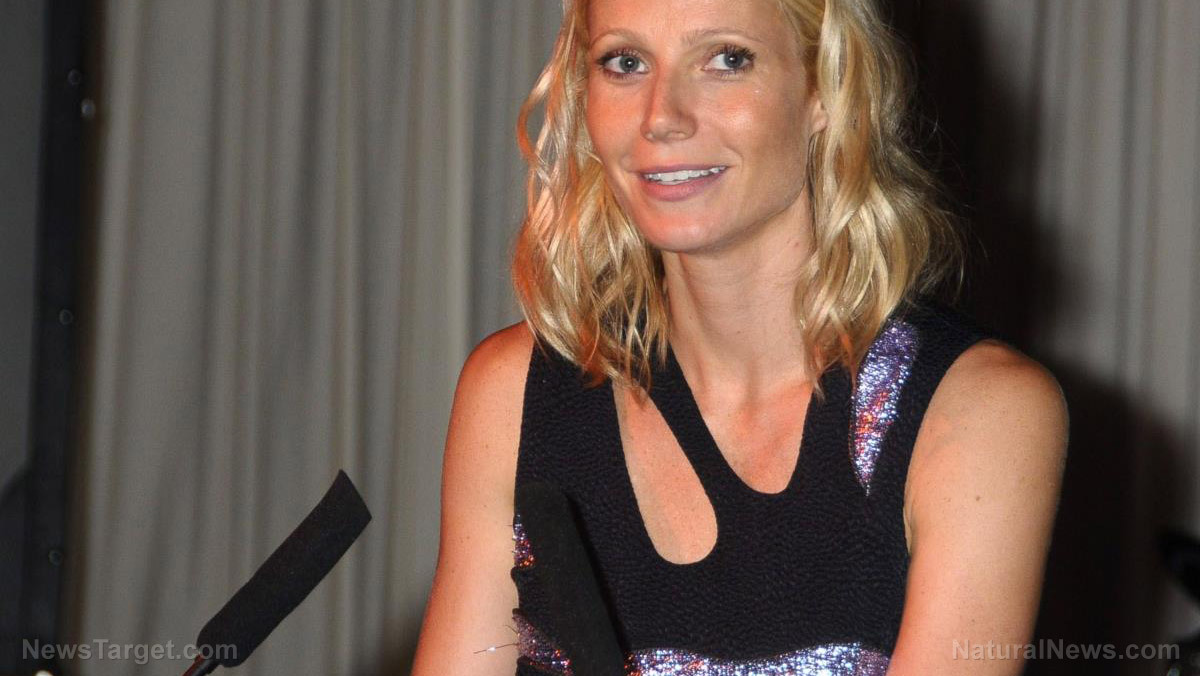 Goop, the "modern lifestyle brand" that's selling Paltrow's candle, says it contains notes of geranium, citrusy bergamot, and cedar – meaning it's really just a blend of aromatic essential oils, and not Paltrow's bodily fluids. But because it has Paltrow's name stamped on it and a description that reads, "fantasy, seduction, and a sophisticated warmth," celebrity idol-worshippers reportedly can't get enough of it.
Known for its vagina-themed products, Goop is a perfectly inappropriate company to sell Paltrow's grossly named candle. It's also notorious for making questionable health claims.
Goop claims that Paltrow's candle is safe and won't cause any negative side effects, though it's unclear if there are any "hidden ingredients" that might pose a problem. But Paltrow apparently couldn't care less, as the whole thing reportedly started out as a joke between her and professional perfumer Douglas Little.
The duo apparently thought that Paltrow fans would buy the overpriced novelty item simply because of its crass name – and sadly they were right. The candle's release also coincides with Paltrow's new "holistic wellness" series called "The Goop Lab," which will premiere January 24 on Netflix (please don't watch it…).
No word yet if the Netflix series will feature Paltrow's vagina.
For more related news about Hollywood celebrities like Gwyneth Paltrow and their perverted concept of what it means to make a living, be sure to check out Evil.news.
Utter depravity has become mainstream "news" in the United States
As to be expected, the Twitterverse jumped all over Paltrow for this little gag. Not only is it just plain gross, but it's a total scam designed to further enrich Paltrow's bank account.
Continue: Naturalnews.com