After months of public and private testimony, the House Intelligence Committee chaired by Rep. Adam Schiff (D-CA) has released their impeachment report accusing President Trump of misconduct by withholding military aid to Ukraine unless various demands were met.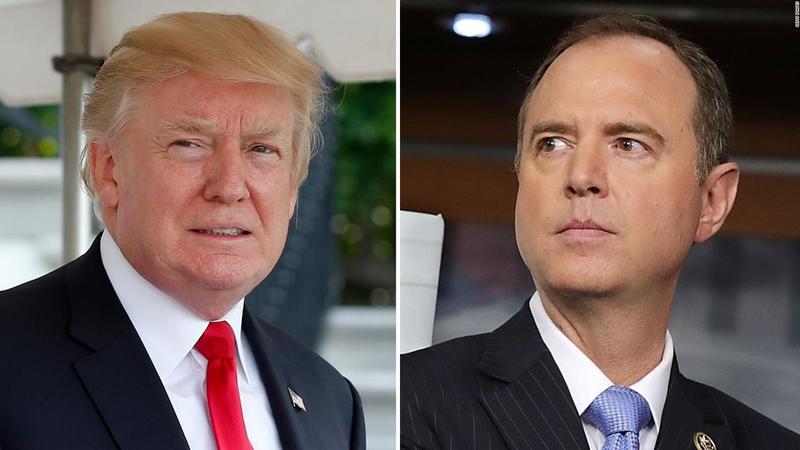 Trump is also accused of obstructing the impeachment inquiry by instructing witnesses and agencies to ignore subpoenas for documents and testimony, as well as intimidating and tampering with witnesses.
table of contents https://t.co/ZwJ9rSat26 pic.twitter.com/8gEXYqSYjl

— Jon Ward (@jonward11) December 3, 2019
"No other President has flouted the Constitution and power of Congress to conduct oversight to this extent," reads the report. "If left unanswered, President Trump's ongoing effort to thwart Congress' impeachment power risks doing grave harm to the institution of Congress, the balance of power between our branches of government, and the Constitutional order that the President and every Member of Congress have sworn to protect and defend."
"The decision to move forward with an impeachment inquiry is not one we took lightly. Under the best of circumstances, impeachment is a wrenching process for the nation. I resisted calls to undertake an impeachment investigation for many months on that basis, notwithstanding the existence of presidential misconduct that I believed to be deeply unethical and damaging to our democracy. The alarming events and actions detailed in this report, however, left us with no choice but to proceed."
On Tuesday night, the committee will meet in a 6 p.m. ET closed-door session to formally adopt the report. Members of the committee began reviewing the majority report Monday evening.
The report comes one day after Republicans on the House Intel committee released their own "prebuttal" claiming Trump committed "no quid pro quo, bribery, extortion, or abuse of power. The Democrats' report will be combined with the 'prebuttal' and sent to the House Judiciary Committee, which will draft articles of impeachment following their own inquiry.
Continue: Zerohedge.com