Update (1600ET): As we wait for the official word from CFIUS, President Trump said Tuesday that the TikTok-Oracle plan would likely be approved, and that he is a "fan" of Oracle CEO Larry Ellison, known for being one of a small group of tech figures who support the president.
TRUMP SAYS TIKTOK `VERY CLOSE' TO DEAL
TRUMP SAYS HE'S A FAN OF ORACLE'S LARRY ELLISON
* * *
Now that President Trump and his trade team have had a couple of days to read all the 'news analysis' slamming the TikTok deal as a nothingburger on par with the Phase 1 trade deal, it looks like they might have some reservations about how things turned out. Or maybe Trump saw some of the headlines and demanded changes, asap.
Whatever the reason, it looks like Oracle, ByteDance, the minority partners like Sequoia, have come together and essentially worked out a new deal, that will place TikTok in a separate joint venture.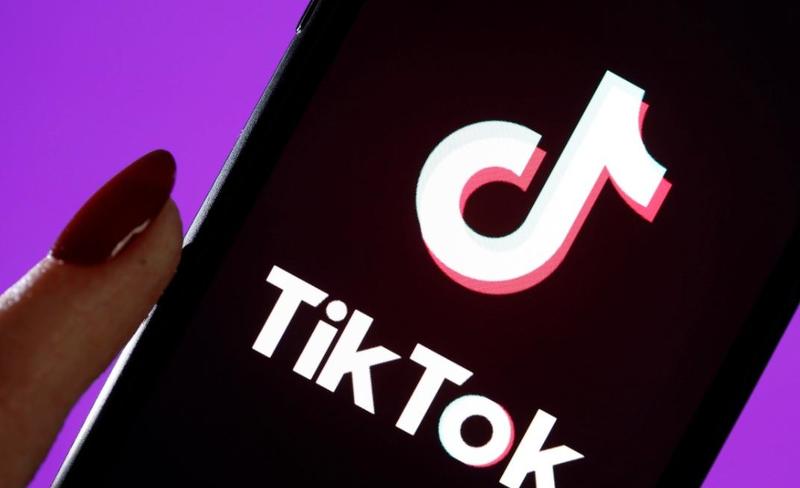 Some might say the new structure, leaked to the FT earlier today, is akin to the Chinese "joint venture" often forced upon American companies operating in China. Except that instead of just covering its US business, the joint venture will include the entire business, essentially forming TikTok as a separate corporate entity, with Oracle, ByteDance, Wal-Mart and the other "partners" emerging as shareholders.
The upside for Oracle is that it will now walk away with a stake in an asset that could grow in value. A coterie of Silicon Valley VCs believe it could one day become as valuable as Facebook.
ByteDance will place TikTok's global business in a new US-headquartered company with Oracle investing as a minority shareholder, said people briefed on a plan presented to US officials to avoid a ban of the popular video app by President Donald Trump.

As part of the proposal, Oracle will have a stake in the whole of TikTok and not just the US operations, while ByteDance, the Chinese group that owns the app used by millions of teenagers, will be the majority shareholder of the new entity.

Other US investors, potentially including the world's largest retailer Walmart, which had launched a joint bid with Microsoft, would own a minority stake.

People briefed on the discussions stressed that the exact details are still subject to change.

In an interview with CNBC on Monday, Steven Mnuchin, Treasury secretary, said ByteDance had committed to "create TikTok Global as a US-headquartered company". CNBC reported on Tuesday that the Trump administration could approve the deal as soon as Tuesday afternoon.
Last night, WSJ reported that, as part of the deal, TikTok committed to adding 25,000 US jobs as part of the deal. The paper speculated this might be one way of satisfying President Trump's request that the deal include a payout to the Treasury. As for why Oracle won out over Microsoft, WSJ quoted several analysts who pointed out that Oracle needed a big cloud computing win – and hosting TikTok's video content would be a fantastic coup.